Our Services
Given the volatile nature of corporate finances and stringent regulations emplace in today's world of business, the demand for transparent and accurate financial advice and information is ever increase. At Sabdia Chartered Accountants (SCA) we make our task to respond to these demands through catering for the particular needs of clients of stakeholders. As such, we strive to ensure that our audit objectives are coherent with your business goals and potential risks whilst bearing in mind the implications and characteristics of financial environments. In order to ensure both quality as well as technical and service efficiency, we maintain focus on those goals delineated by the stakeholder, referring to specialists from both within the company as well as from a network of accomplished and experienced external sources who assist us in providing you with the best and most reliable services.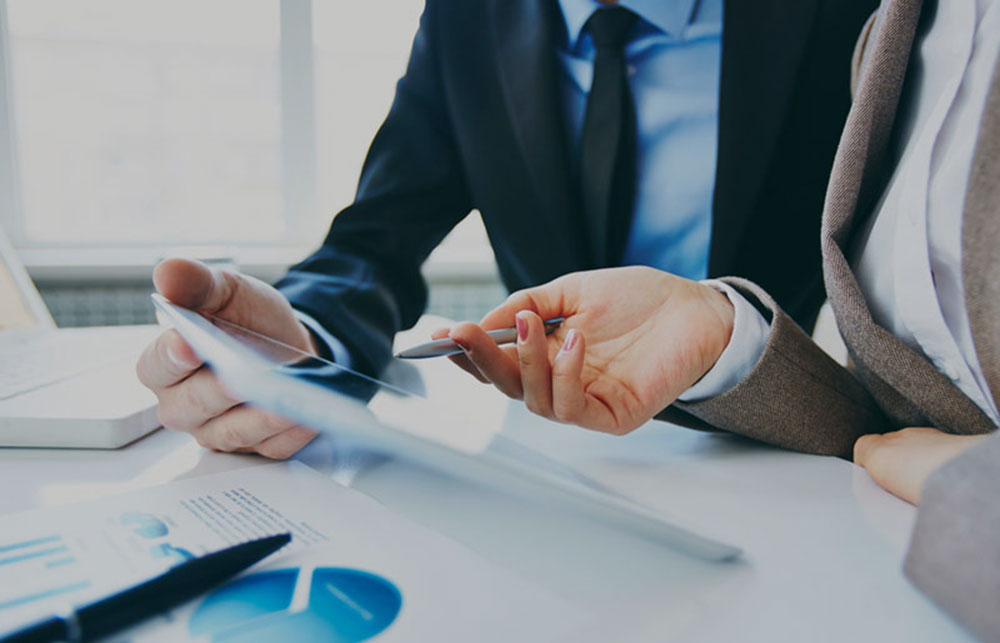 Auditing
At SCA, our skills, training and experience equips us to undertake a range of services that expound on and add to the fundamental tasks of management and auditing required by the client. These Services include:
Audit Reports from Regulatory Institutions
Company or Stakeholder Review Reports
Internal Reviews (Reporting on effectiveness of controls from within a body)
Completion Audits
Agreed Upon Procedures
Investigation of Accountant Reports
Business and Corporate Advisory
With developments in technology, communication as well general infra- and superstructural changes in the business world of today, not only advancement and expansion but also management and maintenance of successful businesses prove to be a tall task. This in particular given macro concerns for commercial and legislative compliance as well as those particular to a given business – the day-to-day operations. These can place significant strain on business owners and directors thereby impairing the efficiency of business and operation.
At SCA we are able to present you with up-to-date information that can help ease the concerns and tasks entailed in both the macro- and micro-management of your business. We aim to help your business achieve its full potential: working closely with your staff and management team, we strive to provide you with business advice suited especially to your business. Using financial models as well as empirical and theorized data, we are able to assess and investigate the feasibility as well as model the potential outcomes of new ventures and projects.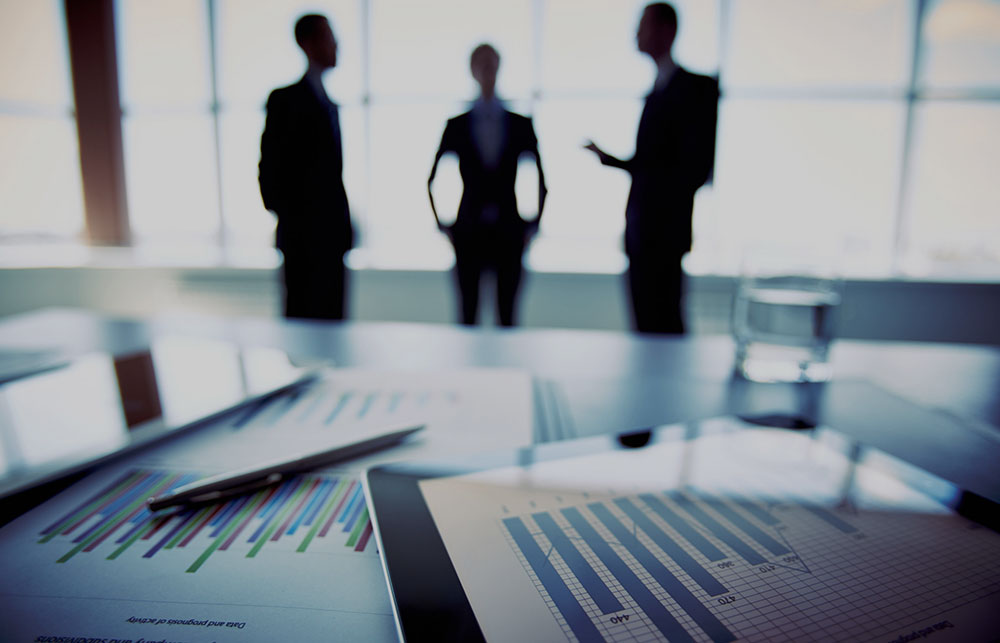 Equivalently, for larger scale businesses and corporations, we regard each transaction and opportunity uniquely and independently, working with your company's other regulatory bodies, judicial employees and stockbrokers, our objective is help you decide on as well as implement relevant transaction's that will help to strategically and logistically improve the performance of your business overall.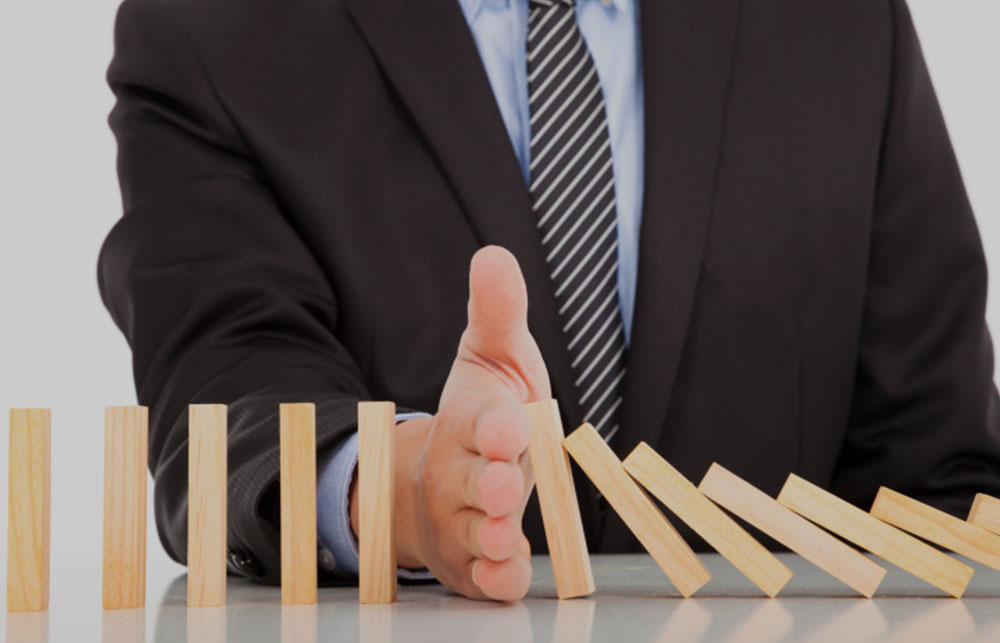 Business Recovery
In light of the perils of today's economic climate, business owners might find themselves subject to predicaments of financial impairment. Amongst others, these might arise from the volatility of markets, introduction of new technologies (and accordingly the rapid depreciation of existing capital), as well as general mismanagement, competition and internal conflicts. Leaving these problems unaddressed may result in the initiation or furthering of a decline in business efficiency and in particular a significant decrease in earnings. In order to prevent the possibility of insolvency as well as other significant financial problems, we provide you with reliable assistance to recover your business.
At SCA we take insolvency legislation into consideration and clients or stakeholders can be assured of committed assistance and scrutinized detailing of the internalities and externalities of the business, in efforts to recover your business from (pending) insolvency, irrespective of the magnitudes and efforts of the tasks at hand.
Wealth Advisory
Your personal finances as well as the operation of your business may have both significant short-term as well as long-term implications for your personal wealth. We strive to provide clients with the most all-encompassing assistance, taking into consideration the various components of your personal wealth – including the influences of tax, business and personal portfolios – so as to help in decision making processes to maintain or accordingly adjust lifestyle qualities and personal financial circumstance.
Our Services Include:
Wealth Creation Strategies
Administration and Review of Portfolios
Superannuation Fund Compliance and Strategies
Estate and Succession Planning
Risk Management
Insurance Advice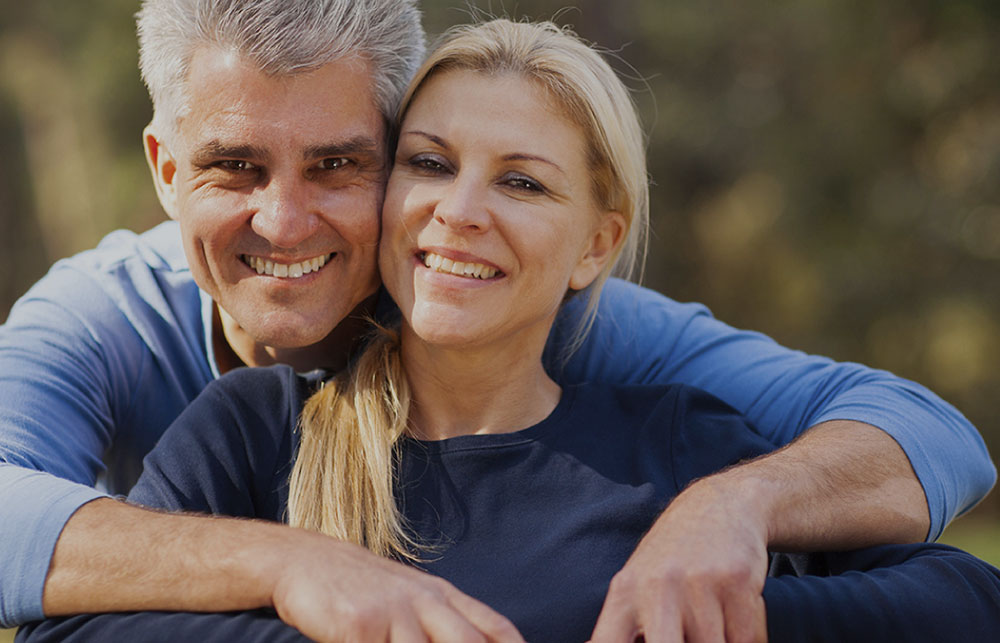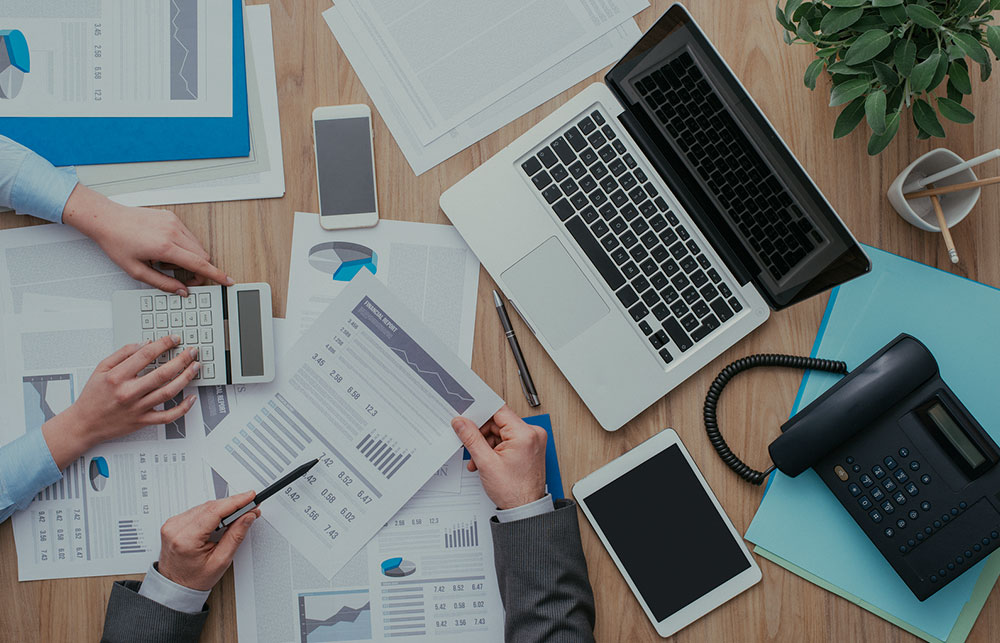 Tax Services
The complexity of the Australian tax system is not an unfamiliar concept to business owners and stakeholders. We aim to understand the needs, wants and concerns of you, our client, so as to provide you with concise and fundamentally practical advice to address your tax issues including the management of risks, payments, concessions and opportunities. From consolidation, to pricing, to development of internal tax teams, we try to ease your tax management making it accessible and beneficial to the client or stakeholder.